MAXILIFT: The widest range of T-boom cranes on the world market for more than 20 years that are universally appreciated for strength and reliability.
Lightweight and powerful, technologically advanced, safe and easy to use, MAXILIFT is the ideal solution for the installation of light-duty vehicles and ultra-light, and is used in many other sectors: forestry, marine, gardening and plant cultivation, building in general, agriculture, tourism, handicrafts, beekeeping, small and medium industry, vehicles, civil protection, civil and industrial maintenance.
The first of its kind, Load Limiting Cell is one such innovation which allows the crane to safely operate whilst granting maximum working radius. The simplicity and versatility of the stability control system provides the safest and most user-friendly stabiliser monitoring system on the market.
The range offers models of capacity from 0.5 TM to 5 TM, with a multiplicity of versions to cover all requirements of construction. With a variety of options to suit your specific needs, Maxilift cranes always have a unique solution to cater for every application.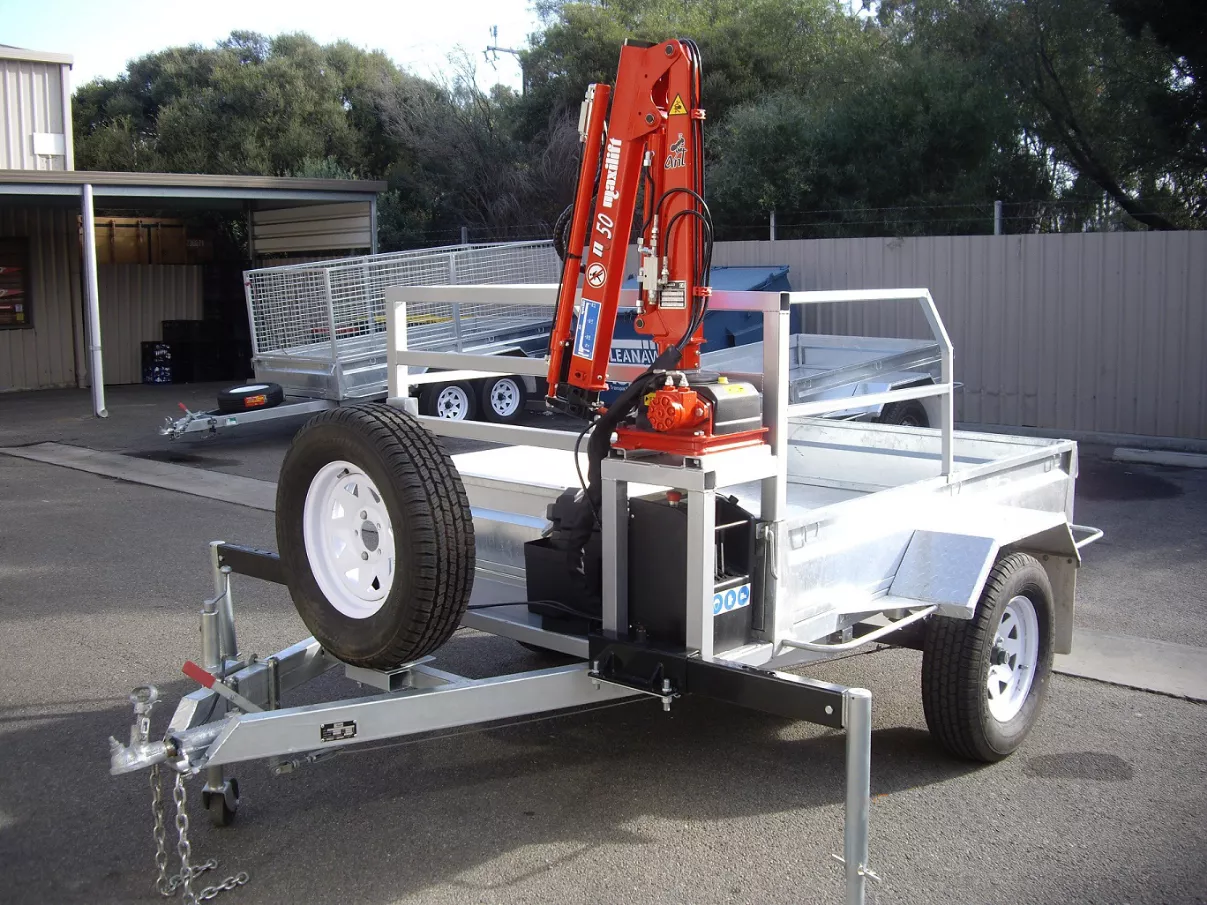 Click to view our product brochure.