Maxilift Heavy Duty Cranes
The ML 400/500 series is the result of evolution of previous models, but designed for heavy duty off road work such as mining and pipe-laying.
The structural characteristics of these truck cranes, particularly the high torque and double rack slew system, make them suitable to withstand strong vibrations and high slopes and unmatched slewing capabilities.
The Maxilift ML 400 and 500 cranes are often embedded in complex machinery and used to meet construction needs in various sectors: mining, pipeline, forestry and marine applications. The marine version has a sophisticated anti-corrosion treatment which enables it to withstand the harsh effects of salt water.
The range offers two models that differ in the lifting capacity: 4 TM for ML 400 and the ML 500 for 5 TM. With 1000kg winch options available, the Maxilift Heavy Duty cranes are the most robust and versatile cranes in the industry.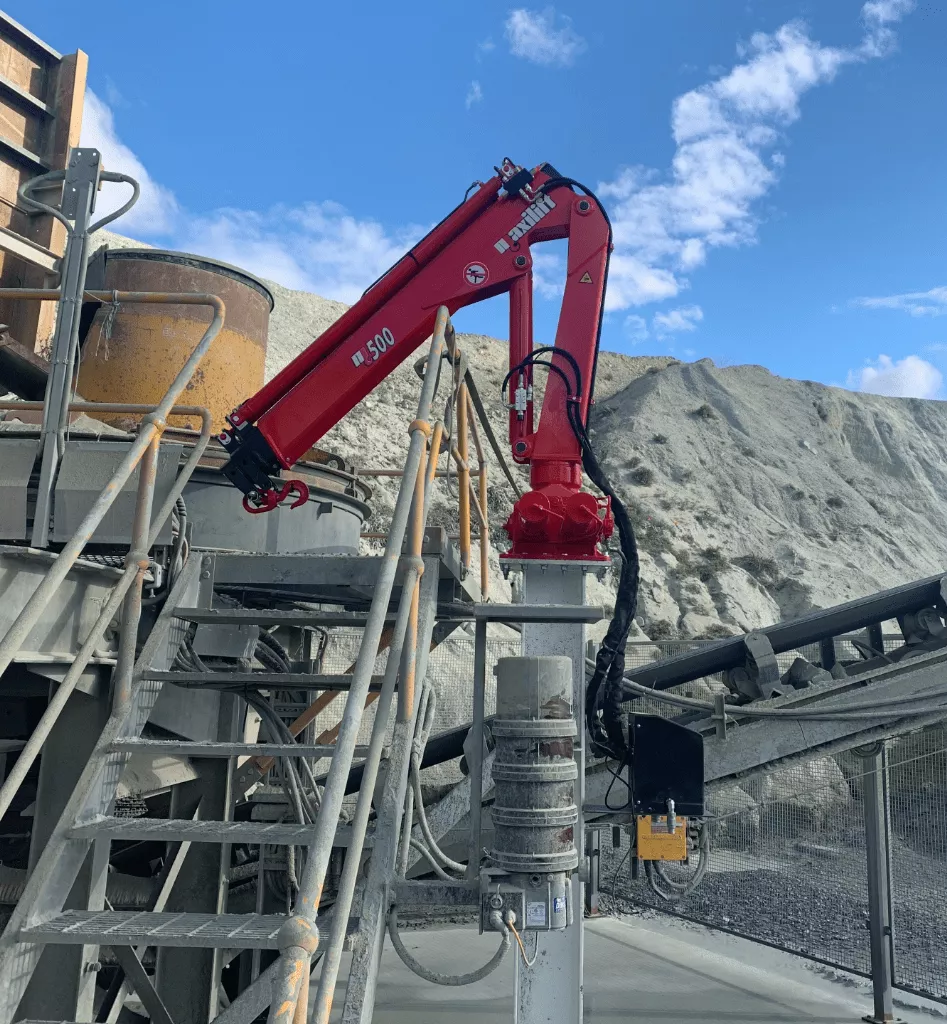 Click to view our product brochure.